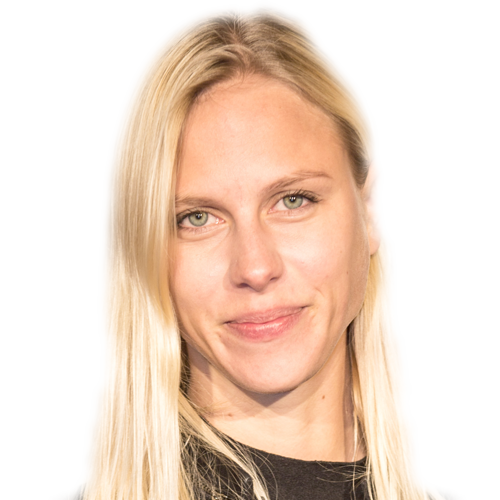 Our life's work
It all started in 2005, when Talis and Ken became neighbours in Gent, Belgium.
"Better a good neighbour than a distant friend", they say,
but even better is your neighbour as best friend. We are a team in many areas:
Baking pizza's, adventurous travels, badminton, and now also professionally.
In 2018, after years of puzzling,
things started to make sense and Next Revel was born.
Next Revel is a word play on next level, and to revel means to enjoy, to have fun.
Because that is what we do,
we make sure that you and your clients enjoy and celebrate your business.
Our work life
Although we prefer drinks at the bar, our office is a wonderful place.
We converted Ken's house to headquarter,
and the best of all, we have an office dog: Liza, the Italian greyhound.
But in order to run a successful business, one also needs talent.
Talis is Engineer Operations Research, specialized in mathematical programming,
Artificial Intelligence and algorithms. But the real technical brain is Ken.
Ken is Doctor in Neuroscience and specialized in computer simulation techniques,
statistics, and with a passion for IT.
At the beginning of 2017, Talis quit her job in Paris as IT consultant,
and Ken did the same, after six years of research in analytical software at Johnson&Johnson.
Ever since, we work fulltime for Next Revel, because we made literally everything ourselves.