Reward-based
Instagram marketing.
Grow your business through friends and fans.
Like word of mouth, only better... and DIGITAL!
Tell Me More
Services
We offer multiple products to transform your Instagram account into a powerful marketing tool, for new and well-established accounts!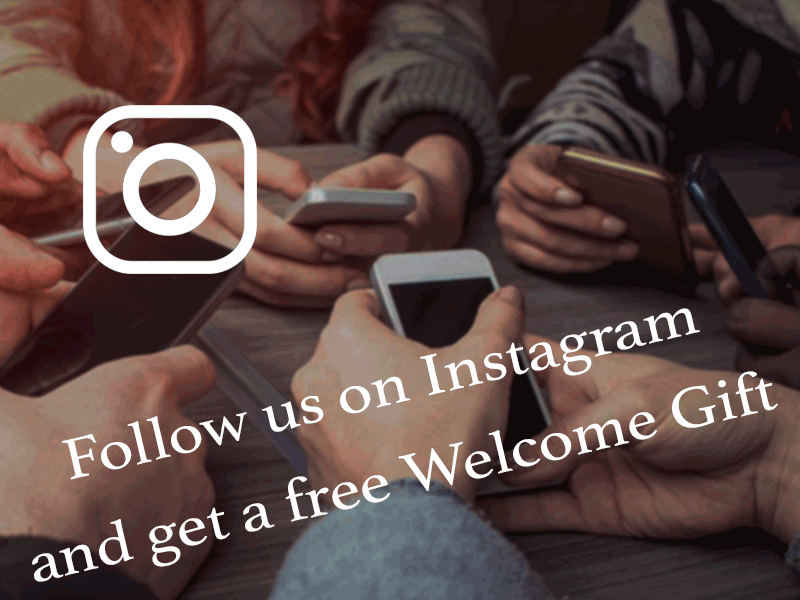 Get your followers
Success starts with real followers.
Invite your clients to follow you and surprise them with a Welcome gift.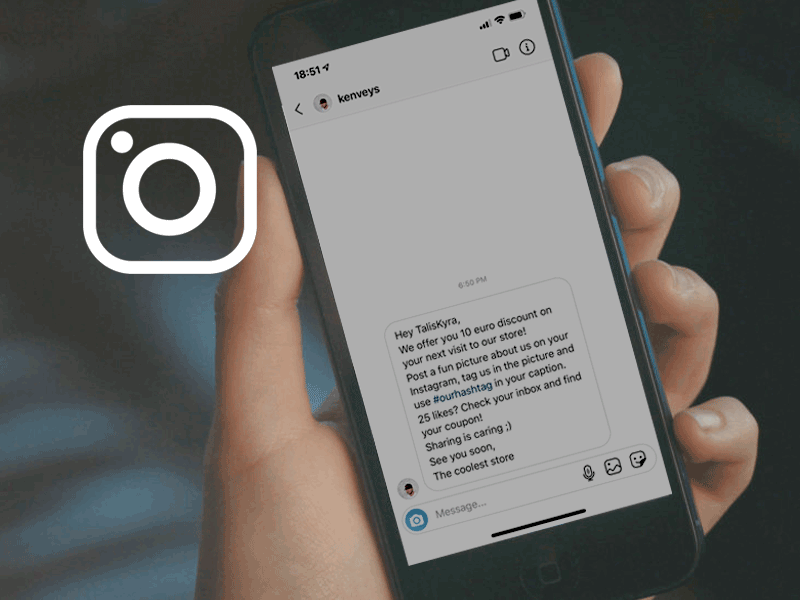 Talk to your followers
Already have a nice flock of followers?
Reach out to each one of them in a personal and fun way.
We speak their language!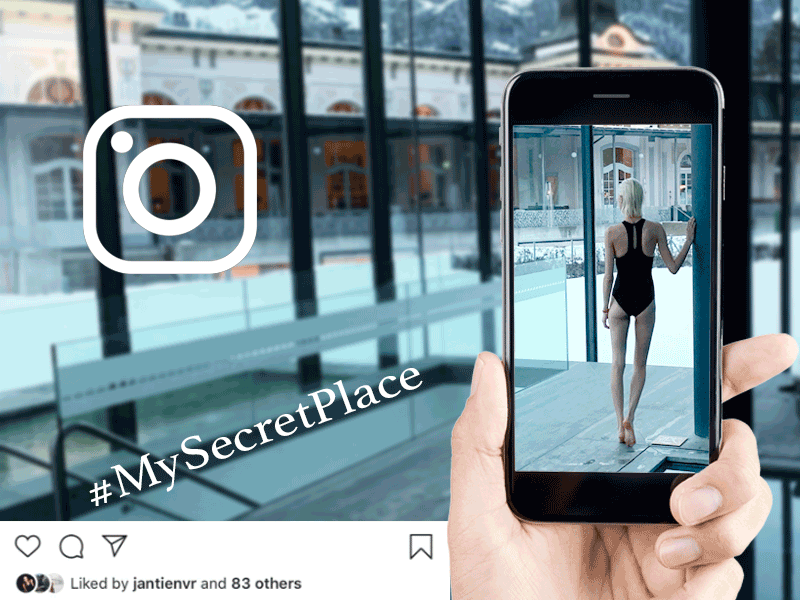 Make your followers talk about you!
Reach the friends of your friends!
Engage your followers to share the love for your business on their Instagram and reward them with a coupon.